Music
Live Performance With Sanae Buck and Mieko Mitachi
Playing acoustic guitar and piano in a simple improvisation to accompany a dance performance.
---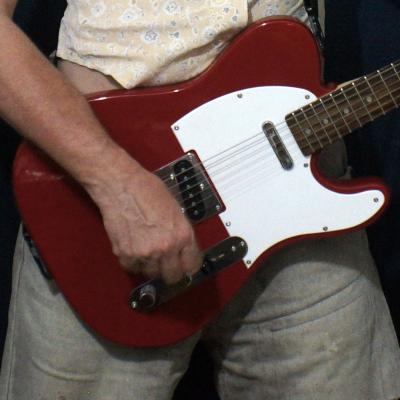 My big news for 2017 is that I got a Telecaster. It was love at first sight and I've been practicing and finally picking up the study of chords and harmony that I left off when I was a teenager. more
---
Fist of Kindness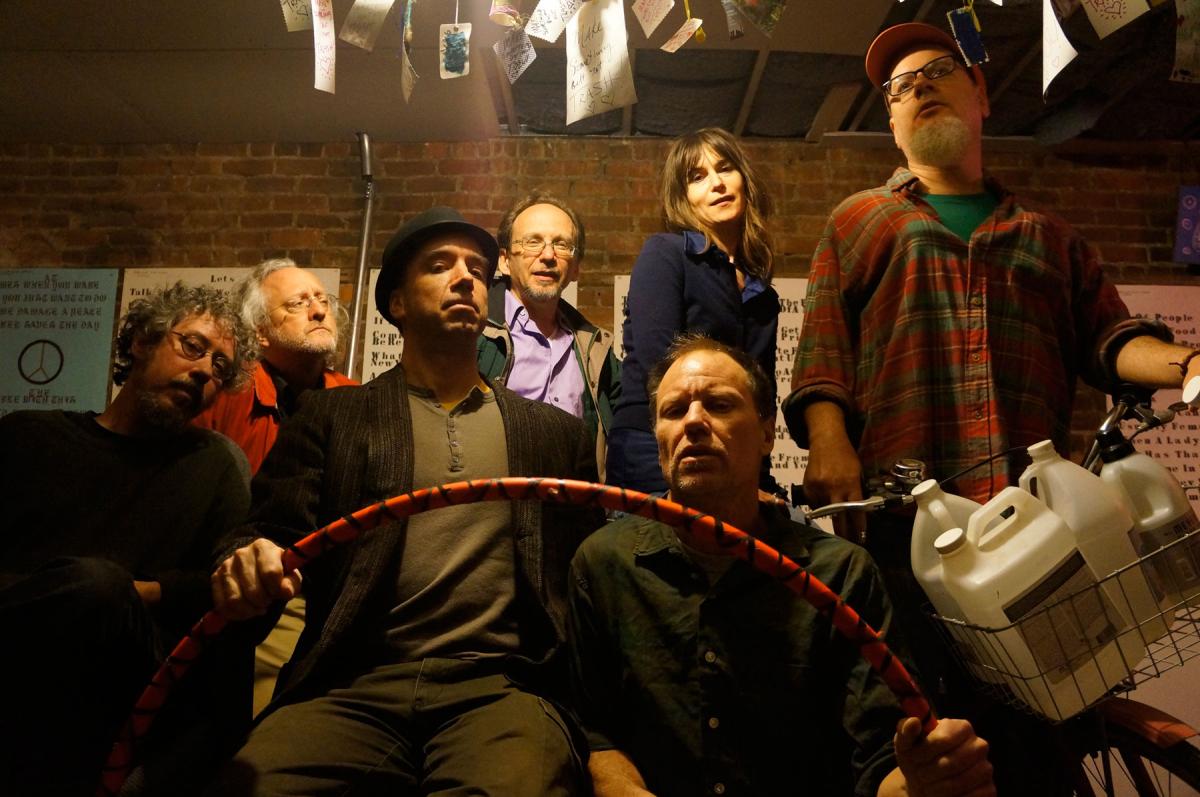 (L to R) David Gould (drums), Orin Buck (bass),
Gary Heidt
(guitar, vocals), Steven Dworkin (cello, accordion, vocals), Cassandra V Chopourian (trumpet, tenor guitar, vocals), Matt Metzgar (percussion, vocals), Richard Gross (banjo, vocals)
"literate Tom Waits-ish alt-country rockers" - New York Music Daily
"an art rock ensemble masquerading as a country western band" - East End Beacon
---
Albums
The Beast Within (2016)
---
Youtube Playlist
---
"Objects"
A film by Gary Heidt of an opera by Fist of Kindness composed on a text by Gertrude Stein, performed by Van Reipen Collective - directed by Gary Heidt. From an (almost) all-acoustic instrumental production at Theater for the New City, New York NY, Oct. 2 - 5, 2014. Orin Buck on guitarrón.
---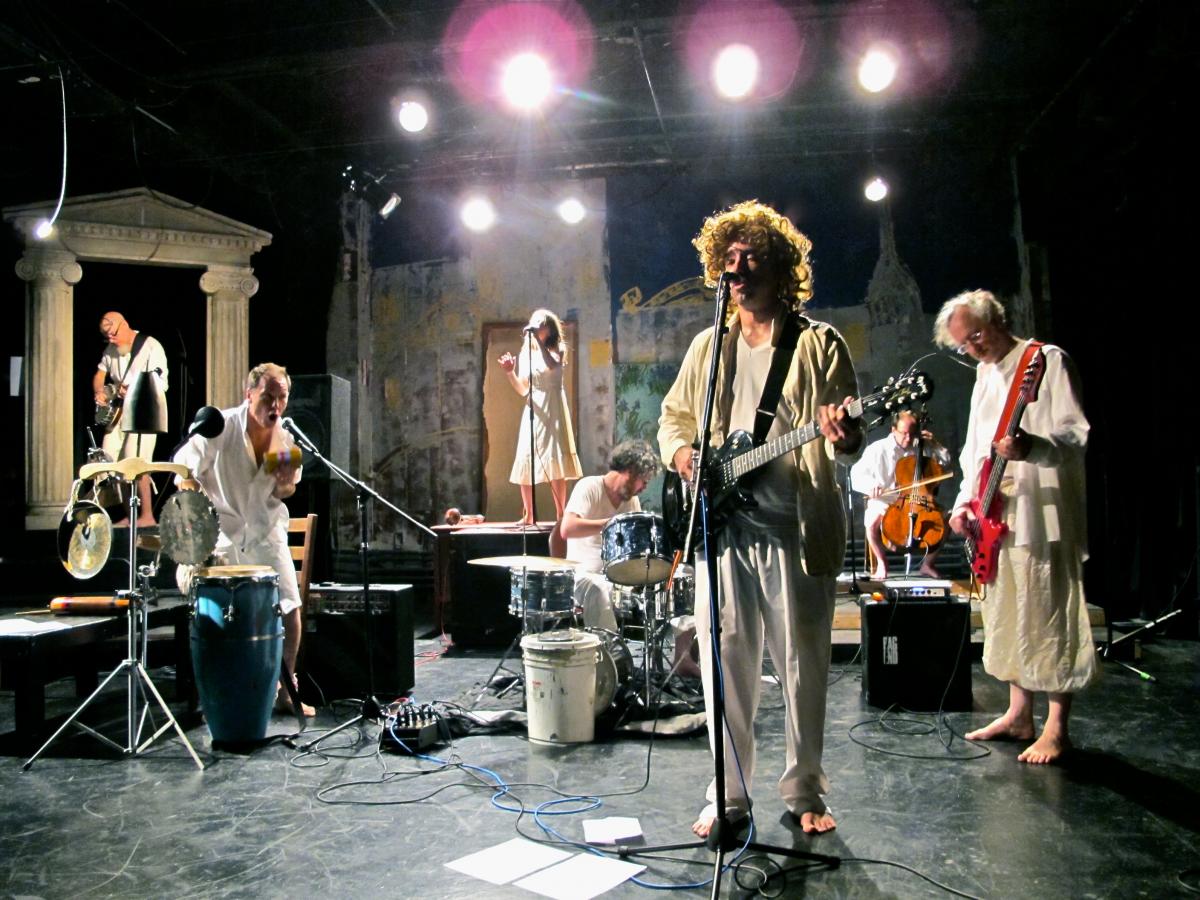 ---
Fliers by Orin Buck